The Collector of Tales is a story a man's attempt to regain some control over his life in spite of the infinite variations of possibility that are presented to him each day. As each of us gets older, things change - sometimes good and sometimes bad but nonetheless change they do.
The Collector of Tales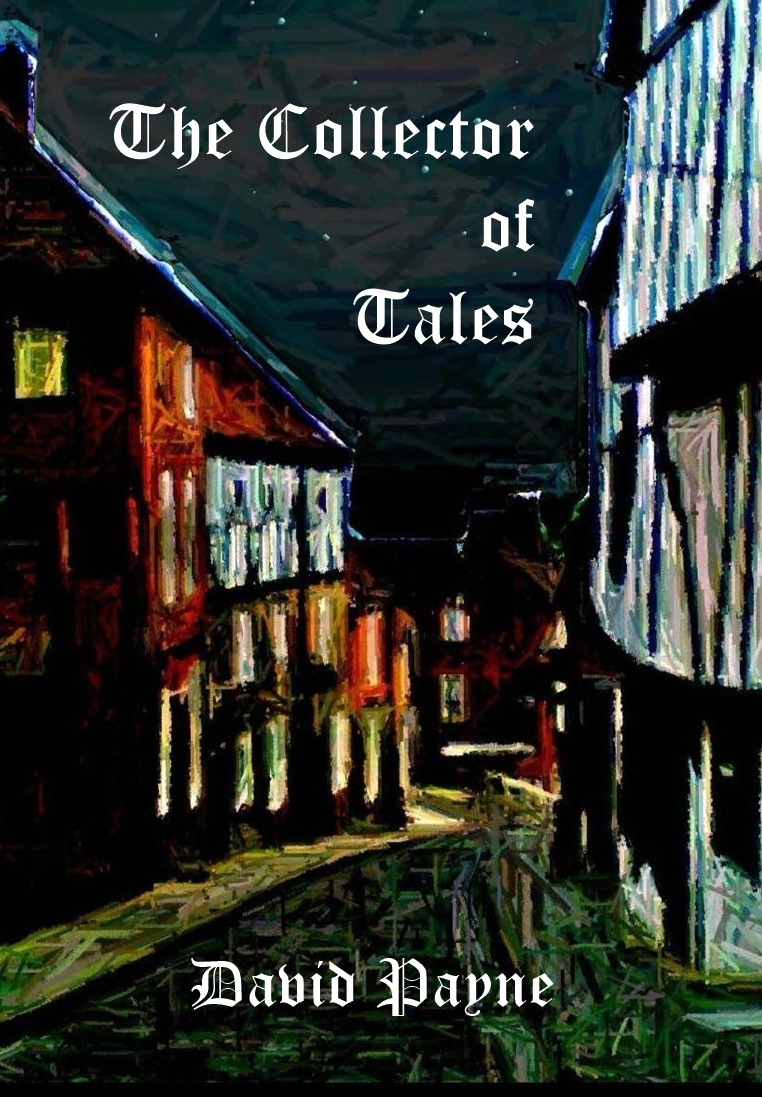 If you want to be kept up to date with what is going on at Dwarf Tales, you can register here.