THE AUTHOR
David Payne
I would like to leave out this section and remain invisible, suggest that you talk to me on Facebook or something, but it would seem that it is not really permitted. So with the grim determination and anticipation of disaster of one of my characters, I unroll a little of my own tale. I was born in the latter part of the last century in NW London and spent most of my childhood there before moving to Devon. Here I met the person with whom I would share my life and, after a spell reading medieval history at King's College London, go on to produce nine children. Feeding that number over some forty years takes a lot of provender, as JRR Tolkein said of young hobbits, and so my aspirations to write went on hold for the duration as I knuckled down to burn up the years in the service of Mammon.
Eight years ago, as another financial crisis hit the UK and I lost a significant amount of income almost overnight, I decided that my indentured service had finally come to an end and I began once again to write. My work over the past years had taken me around much of England, staying in hotels of varying quality from seriously impressive to places where I have wedged a chair and the bed against an unlockable door. A mashup of these experiences (and dialects) provided an ideal backdrop to the Collector of Tales. The Xandrian Quarters followed on naturally although a wedding in Cyprus provided a different palette and the latter theme is being brought to a close in a current work in progress called the Prawns of Lebowa.
Now the tale of Seagrum the Dwarf is another matter altogether and one that I would prefer that you read about on his link.
David Payne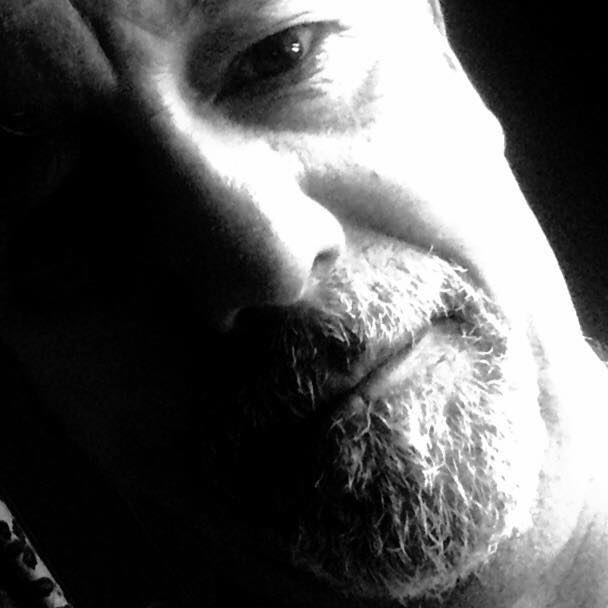 MORE ABOUT THE NOVELS
Synopses, audio extracts & other tales
I have come to realise that I want to write the kind of fantasy novel that you might want to read as you get older and you start to think that you can't really face another high fantasy battle or even, the god's forbid, another Game of Thrones. Of course all these have their place and I wouldn't want to presume but I think that I now want something else in my fantasy tales and, as I can't find it elsewhere, I am going to write about it.
So what you will find in the true fantasies that I am writing , such as the Seagrum Tales and Troll Wars, is fantasy that focuses on some of the smaller things in life. Some of those ordinary situations that any of us might find ourselves in, only set in a fantasy world. Of course, it is fantasy so not many of us are going to walk into a troll as we step out of a pub, nor are we likely to meet a legally sanctioned werewolf who works for a government agency - well any werewolf actually. It allows me to make observations about the world in which I live whilst at the same time writing stories that I like based on my experiences and historical background.
For the avoidance of doubt, The Collector Series is something different and the Dreamweavers is a story that I have written specifically for my boys. However, if you want to know a bit about each novel, then click on the image and you will see a brief summary of the tale, hopefully without spoilers.
There are some audio samples of the books in the links below. They are read by me, David Payne, and are done on nothing more than a laptop so they are a bit rough. Hopefully however, they will give you a feel for the tales.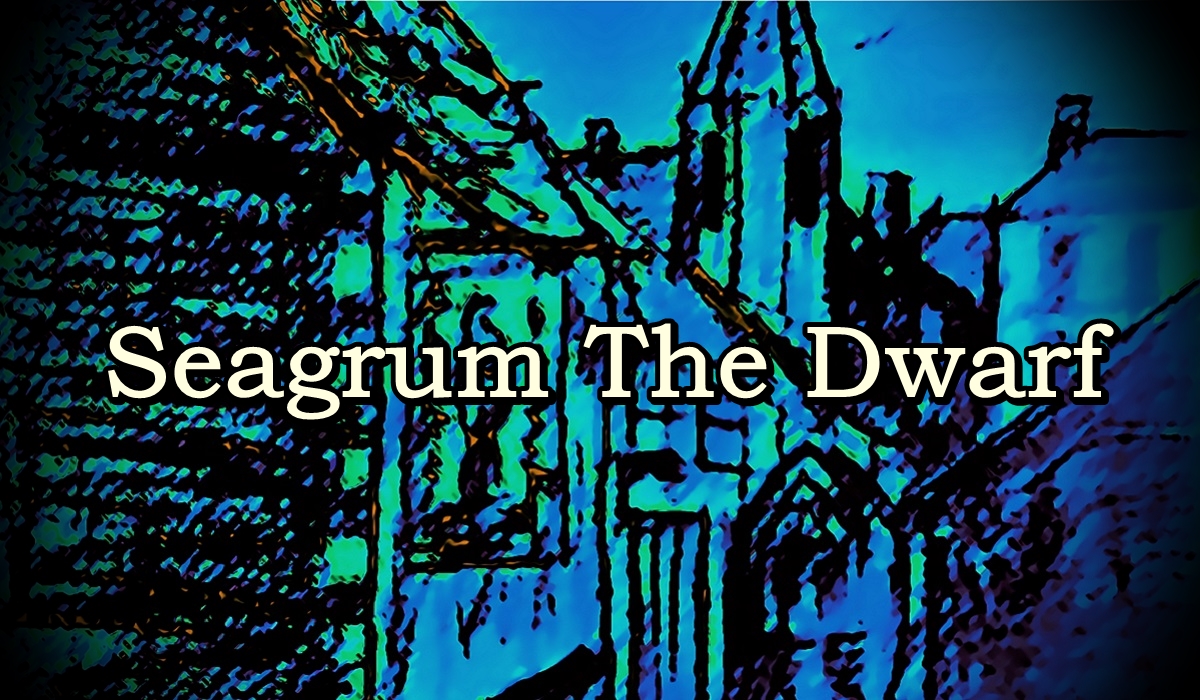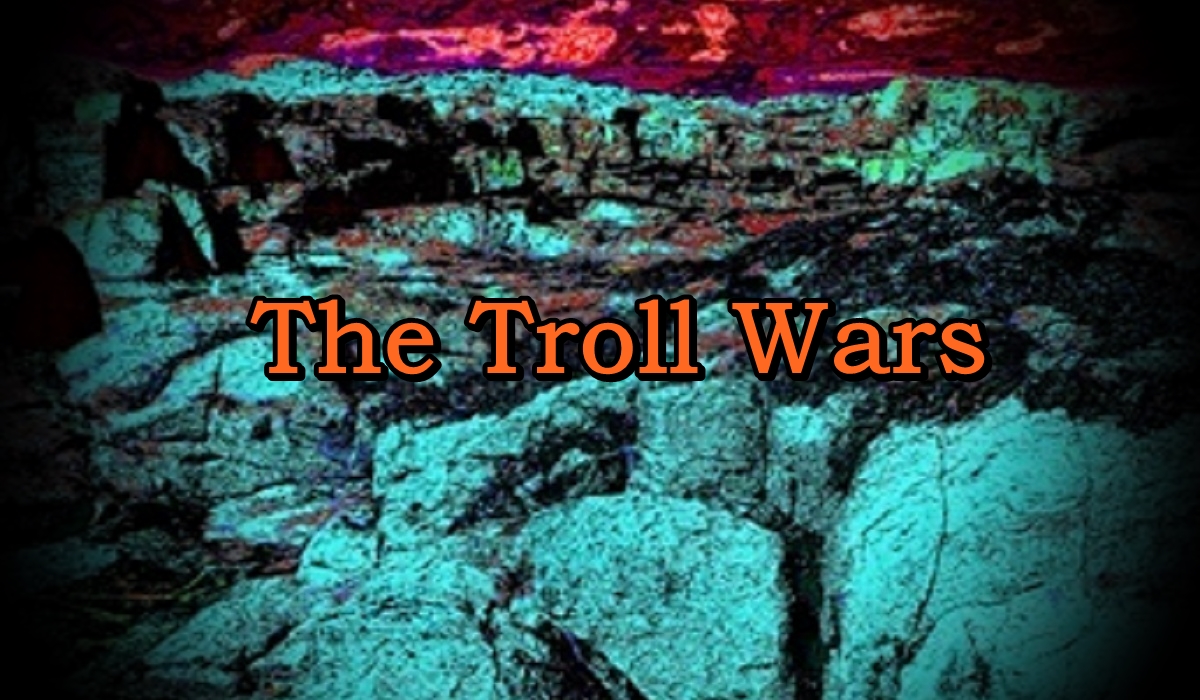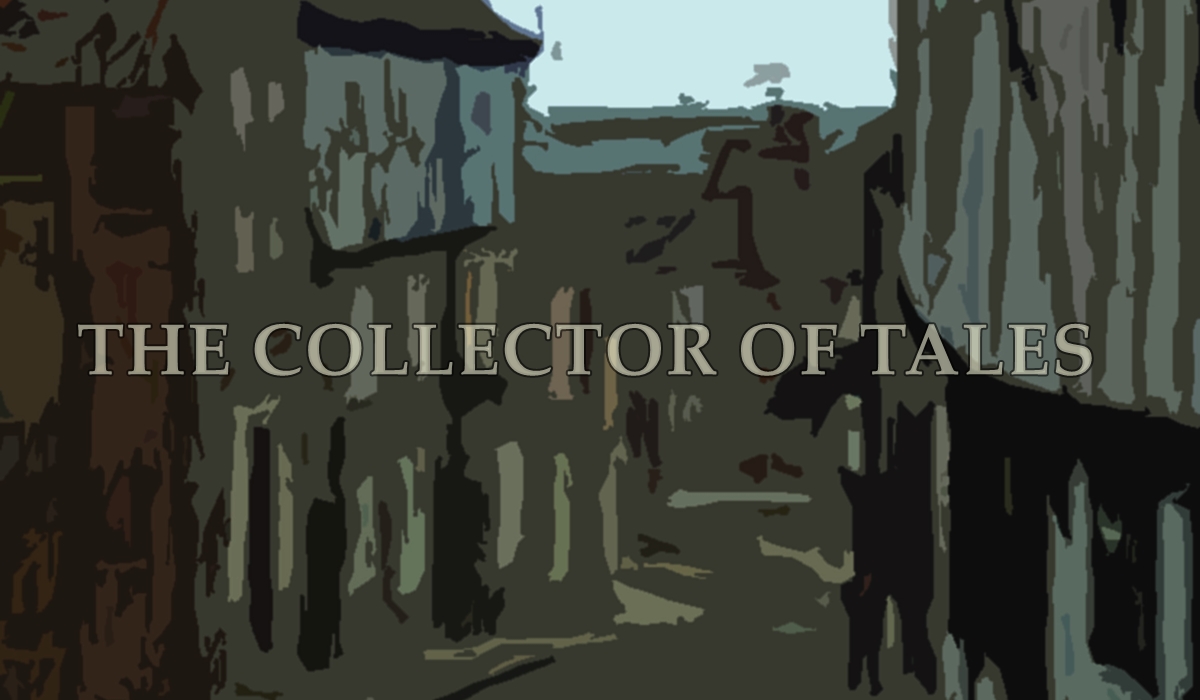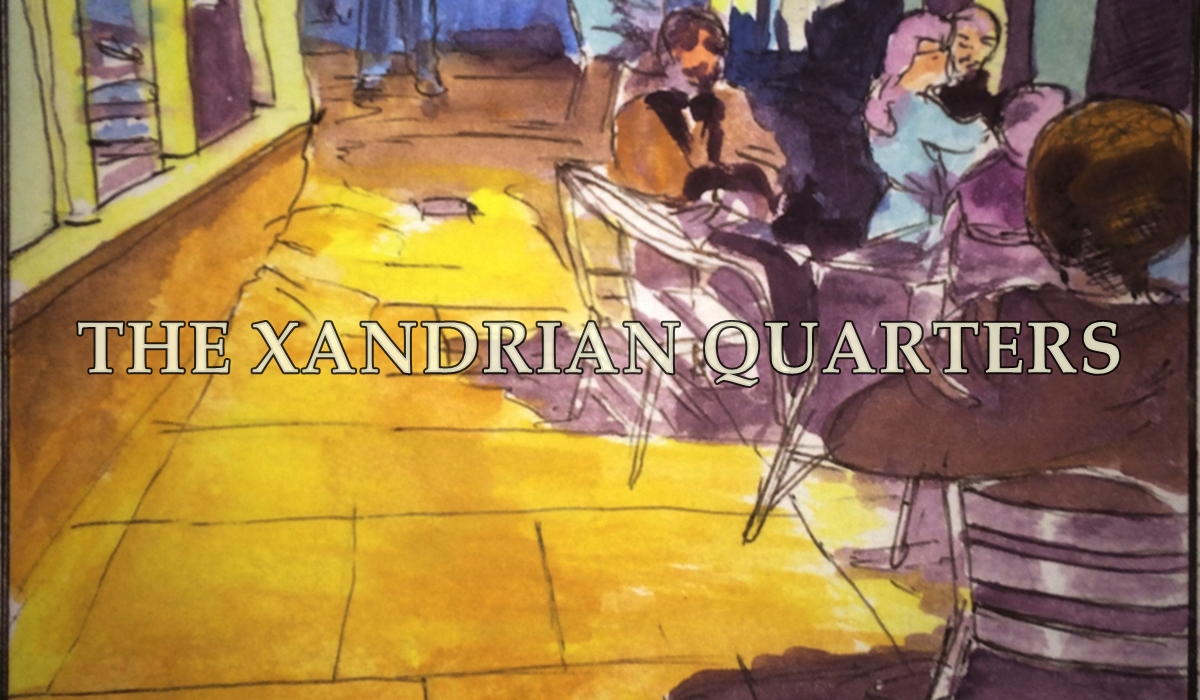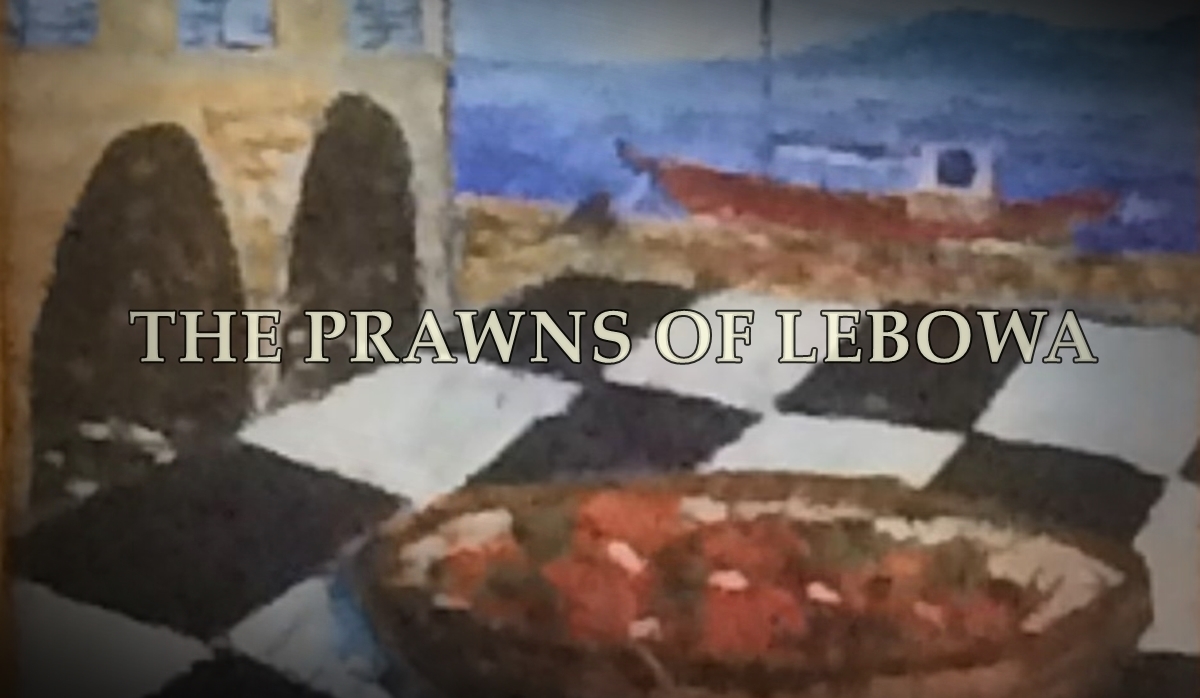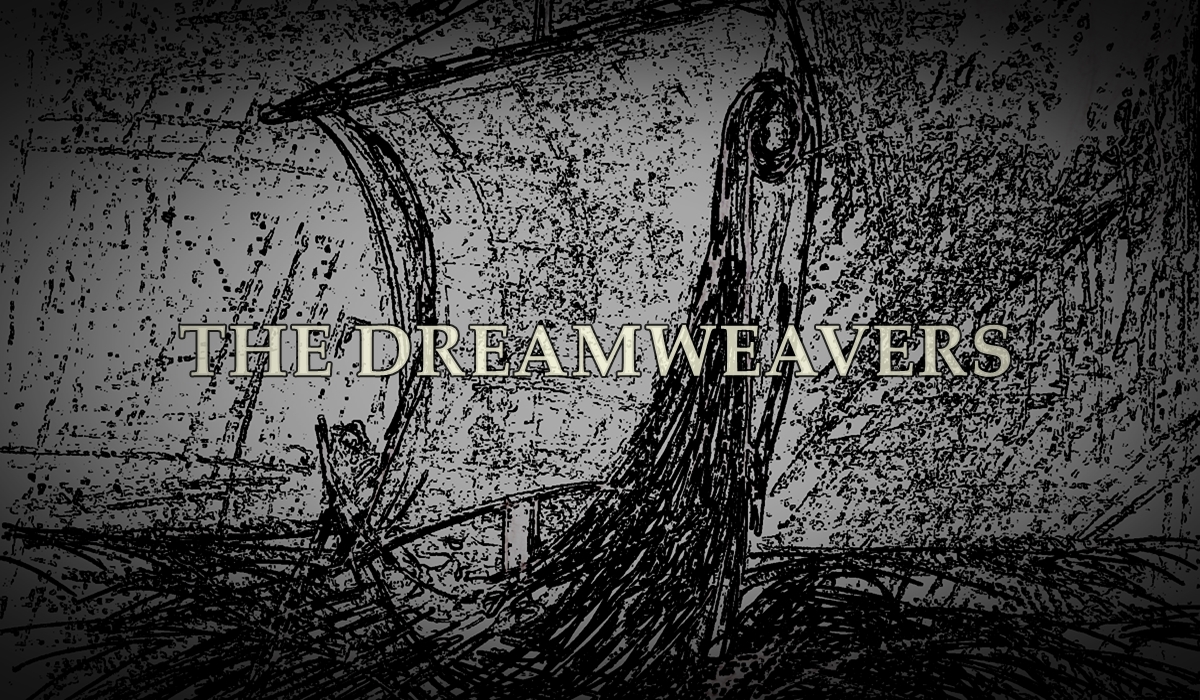 CONTACT
Something to say?
David Payne, Somerset, UK
Email: david@dwarftales.co.uk