The Xandrian Quarters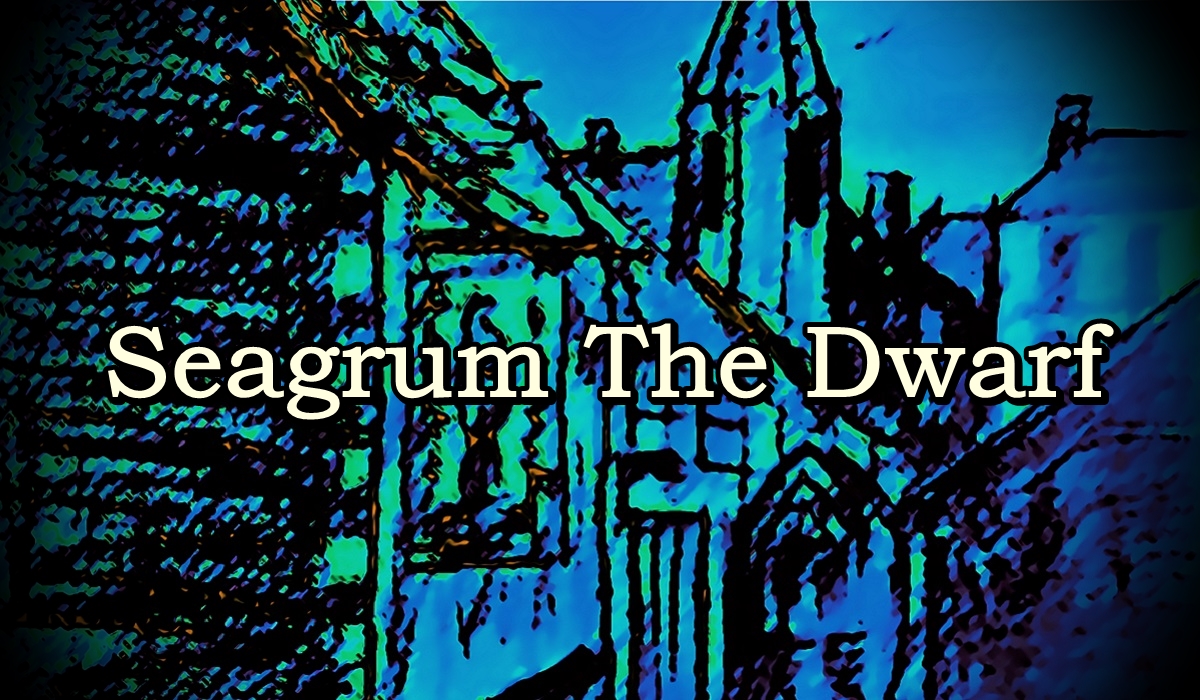 Read the Blurb
The Xandrian Quarters will soon be available in paperback through Amazon and is currently available as a Kindle e-book through Amazon and Kindle. It will also available through Smashwords later this month.
The Xandrian Quarters are a lawless archipelago of small islands. Following a chance meeting in the heat of the Xandrian City State, The Collector finds himself on the open sea headed for the island of Bretha Yenglesh to deliver a document. He has to find a man known as Malice although to his friends, if he had any, he would be called Billy.
---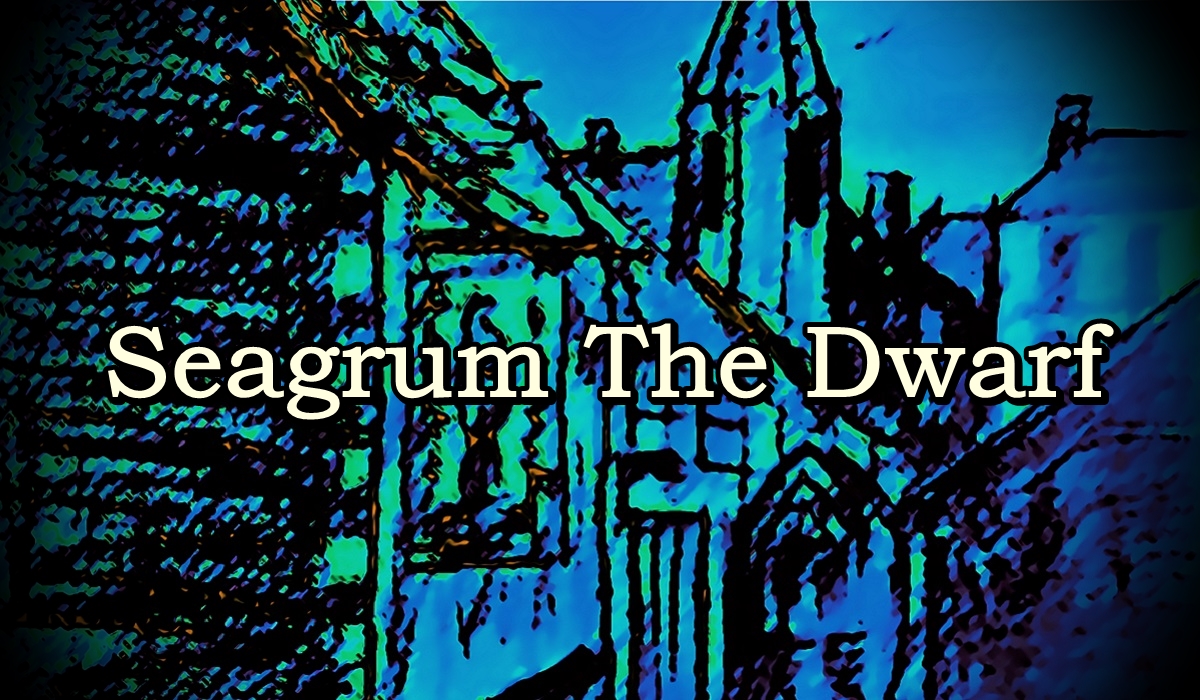 Synopsis
Following a period of recuperation at home in the Midlands, The Collector is thrown out once more by his wife and heads off to the south in search of warmth and the tale of the Outlaw Broken Knee. We don't hear a lot about this particular Xandrian folk tale in the book as the Collector is soon embroiled in the convoluted and complicated activities that seem to follow him about.
In this book we meet up once more with Welcome, the enigmatic spice trader who, it now appears, is a lot more than he seems. He is also about to get married and he invites The Collector to his wedding which as fate would have it, is to be held on the island of Bretha Yenglesh, the largest of the islands of the archipelago. He also appoints a man to act as a minder to him to ensure that he is able to get to the wedding unharmed and in one piece.
---
---